Went shopping Sunday for a small while bought a few things.
In Penneys I bought these brown lace boots they were €21 reduced to €10!
Also picked up these Pearl Drops teeth whitening polish 2 packs for €4.00 I have not used this before. Has anyone ever used these?
I went to Brown Thomas to pick up a free 7 day sample of the new Lancome Teint Idole Foundation. I blogged about this yesterday in my last post.
I also purchased this Benefit Set of their new skincare products in sample sizes for €12 and I was also asked if I would like a complimentary make up lesson on eyes or complexion I couldn't decide which yet but i'm booked in to go next week anyone been to one of these before?
Oh and I also bought Johnsons Eye make up remover think it was around €4-€5. Forgot to take a pic of this.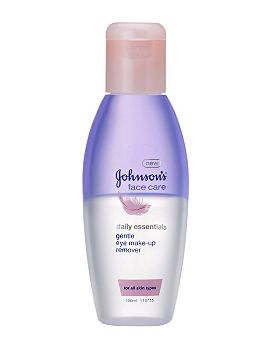 Pic sourced from boots.com